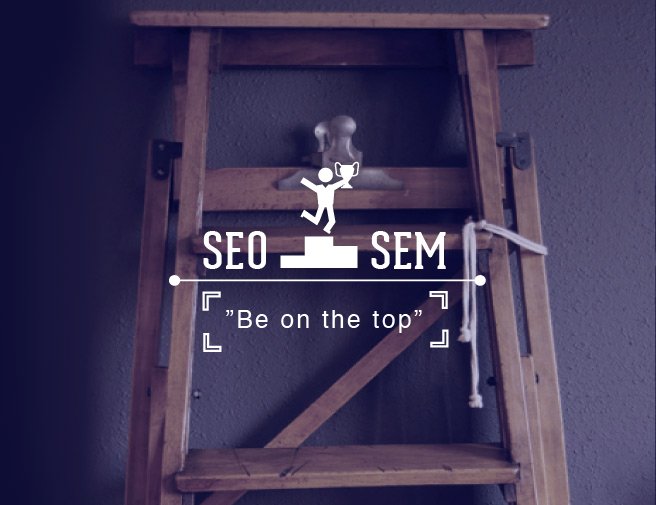 SEO
If you need to build or improve your business online presence, Search Engine Optimization (SEO) is the right tool for the job. We specialize in Google organic search optimization by developing a strategy that will get your site on top of search engines and enhance your brand in the eyes of potential customers.
Our Search Engine Optimization approach is quite simple: we research your target market and competition to create highly specialized content that appeals specifically to your customers.
SEM
Search Engine Marketing (SEM) is the process of increasing website traffic by purchasing ads on search engines to drive prospective customers to your web.
Using Pay Per Click (PPC) advertising -via Google Adwords, we can ensure that your potential clients will be directed straight to your site, and you will only pay when interested users click on your ads.
To get the best possible ROI out of your PPC advertising, we will assess the keywords that have high potential to bring you highly-targeted traffic.